Meet the Polishing Master
Owner of Boston Exclusive Car Care in Belmont, MA.
I've had a strong passion for making cars flawless for 30 years. I come from an Automotive/Autobody background and know all paint types extremely well.
I specialize in working on classics, exotics, and specialty cars, but love working on all types of cars and trucks. I've worked on some of the best built cars and have traveled all around to perfect some of the best private collections.
So, whether you have an exotic, daily driver, truck, etc., I have a package that will suit your need. Feel free to call me at (617) 803-7495
Boston Exclusive Car Care is located in Belmont, MA off of Route 2. I'm just 10 minutes from Route 128/95.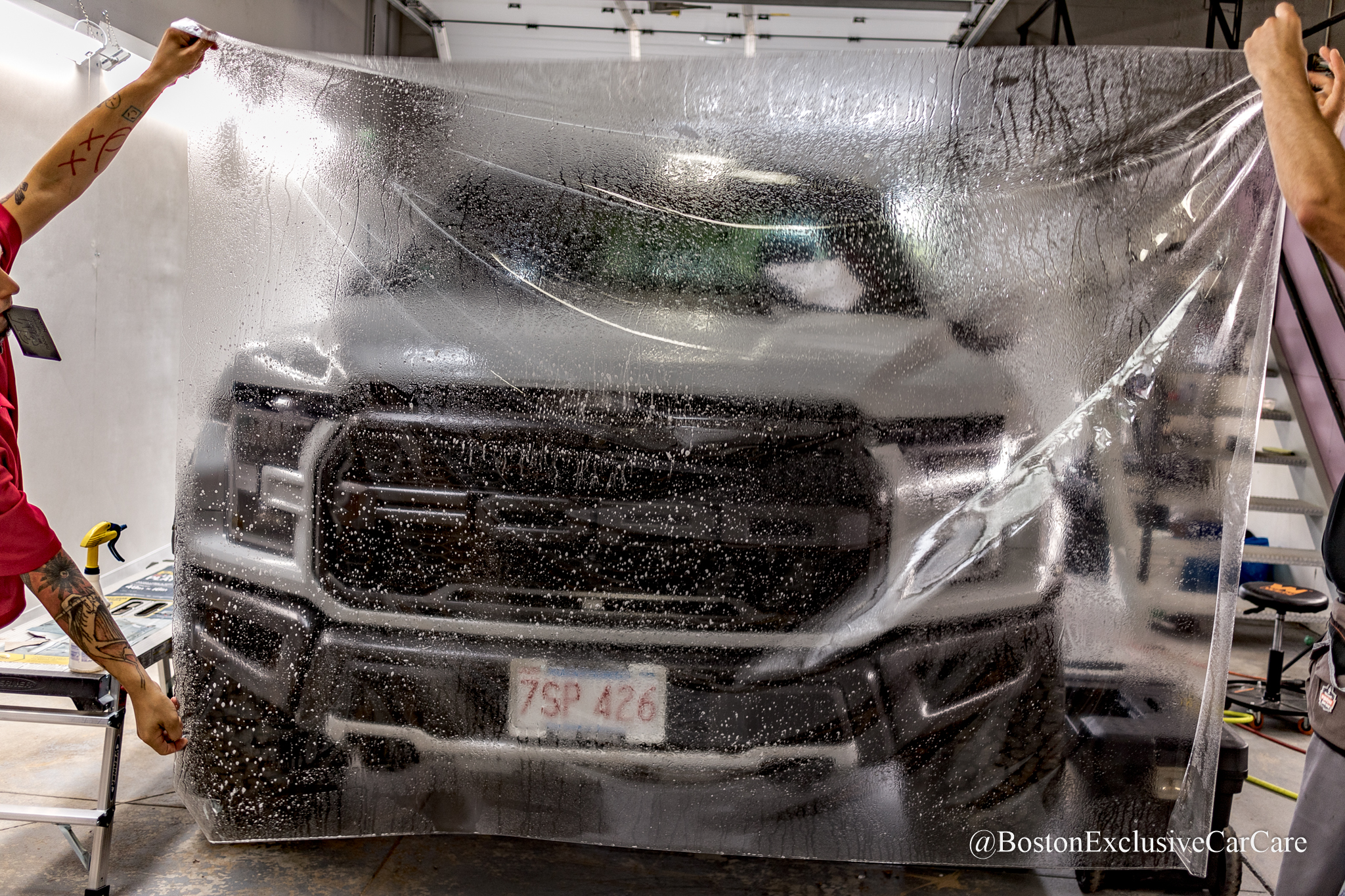 Boston Exclusive installs Xpel Ultimate Plus paint protection film for maximum protection against stone chips, scratches, bird bombs, water spots, etc.
Xpel Stealth Film has a nice Matte finish which is used to protect matte or frozen paint jobs. It can also be applied to glossy paint for a unique stealth look.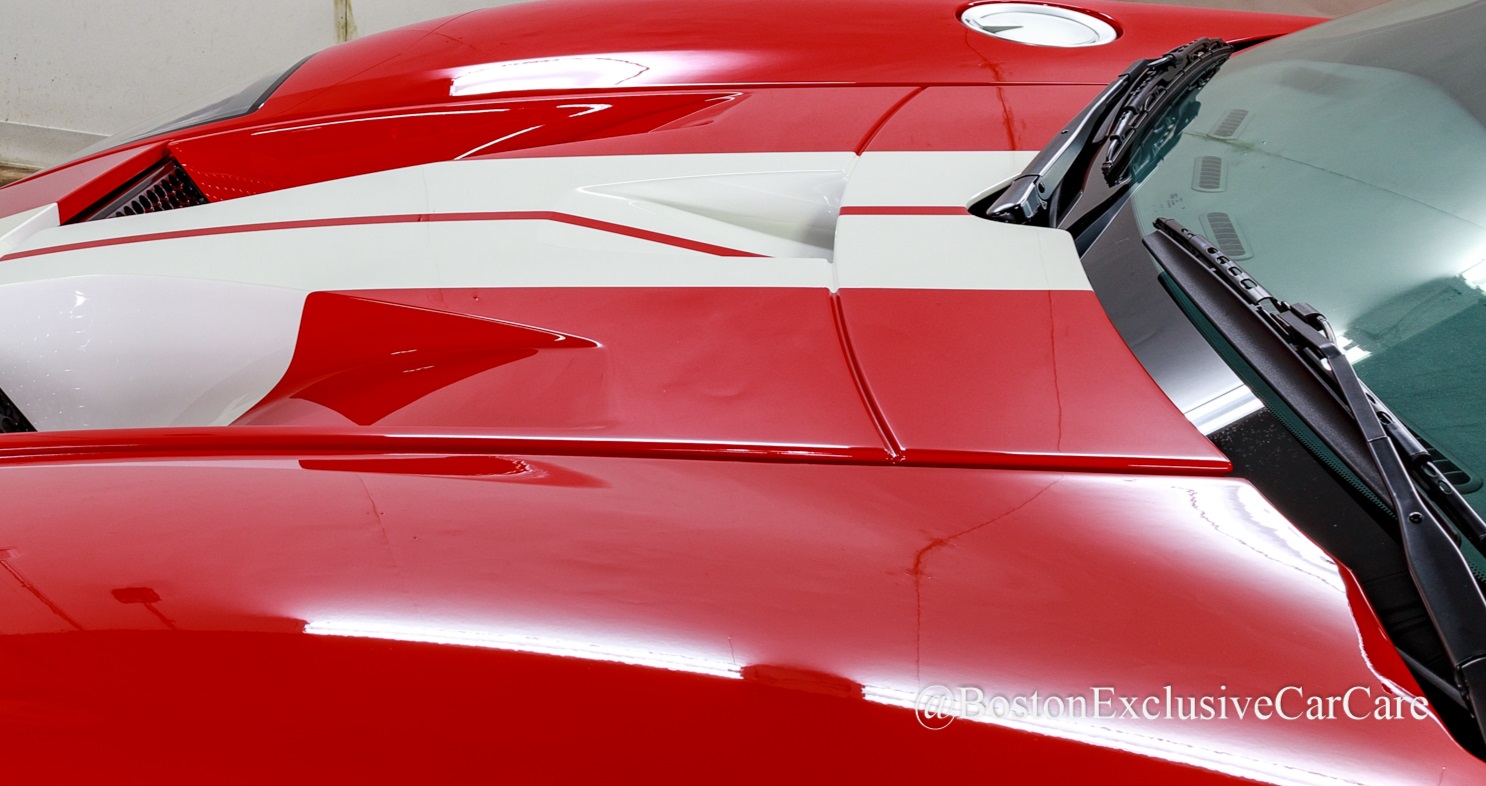 Opti-Coat Pro Plus(7 year Warranty)
Opti-Coat Pro Plus is a two part Silica Carbide Ceramic coating. I've used all the top brand coatings and this coating is above the competition.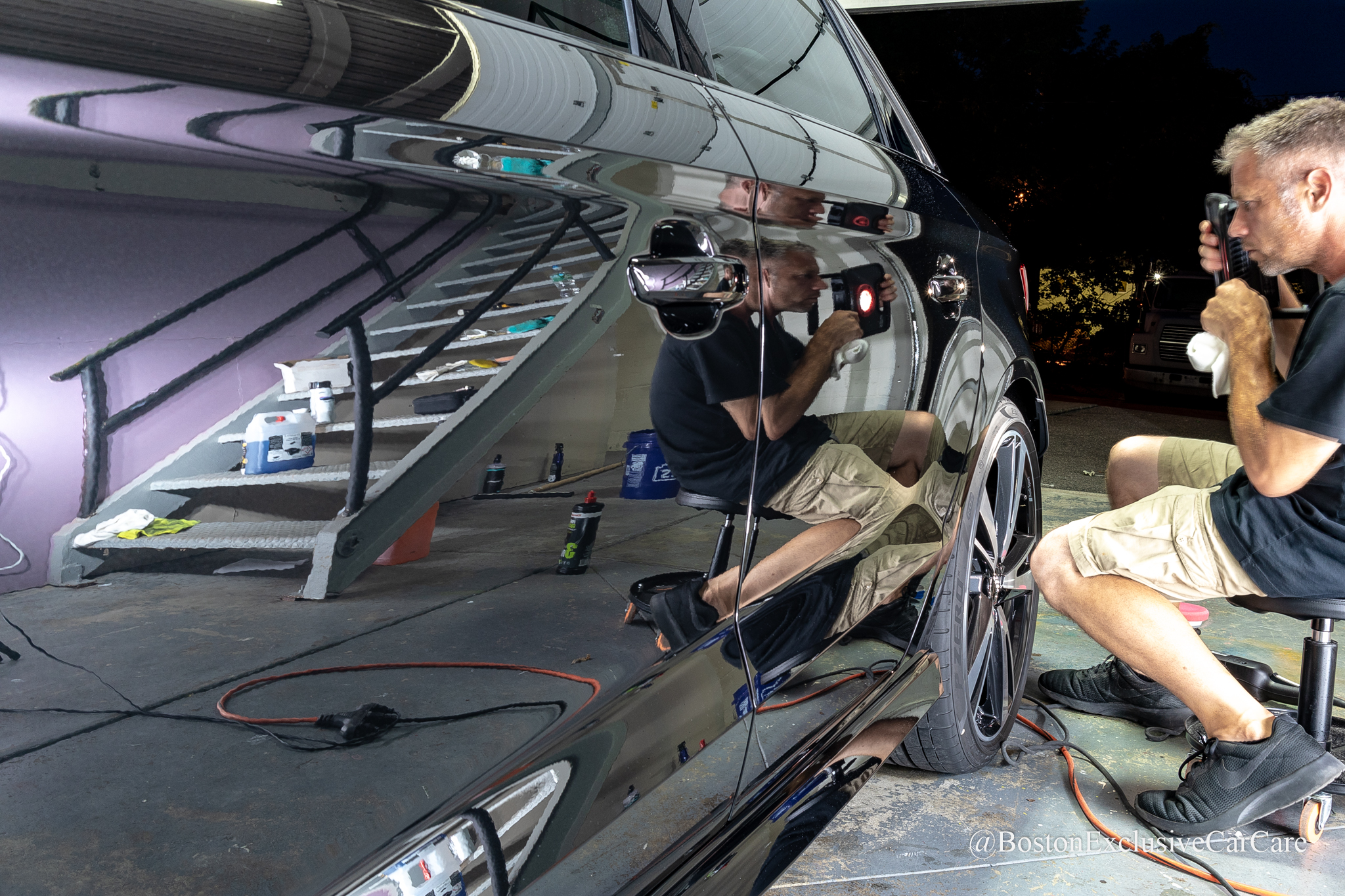 Paint correction is known as compounding and polishing paint to remove defects. I take it to another level and polish it to absolute perfection with intense gloss.